Services we are providing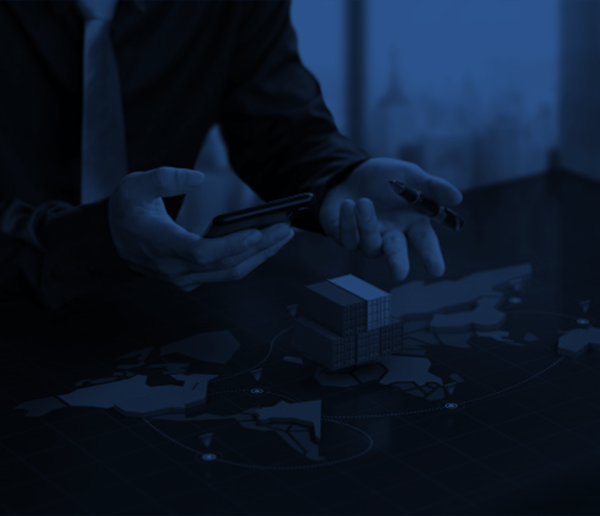 Al-rowad offers port agency services in all Libyan ports, with a strong network in the Mediterranean Sea we make sure all our clients are met with the upmost care.
Customs Warehouse Management.
Storage facilities for dry and reefer cargo with 24/24 surveillance and security , with over 80 reefer plugs al-rowad insures all reefer cargo is safe and sound even if there are regular power outages in the port.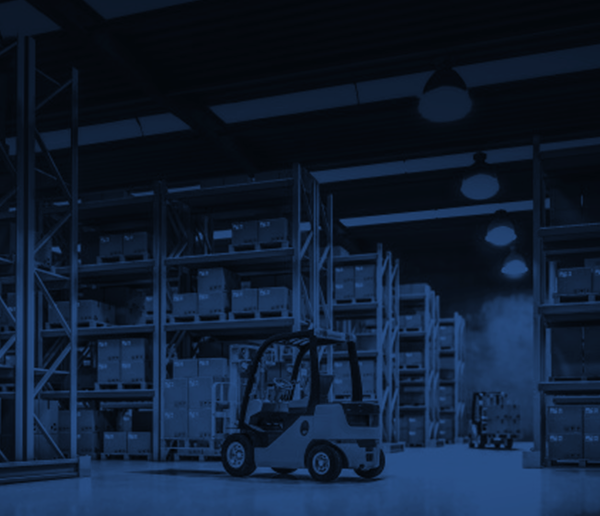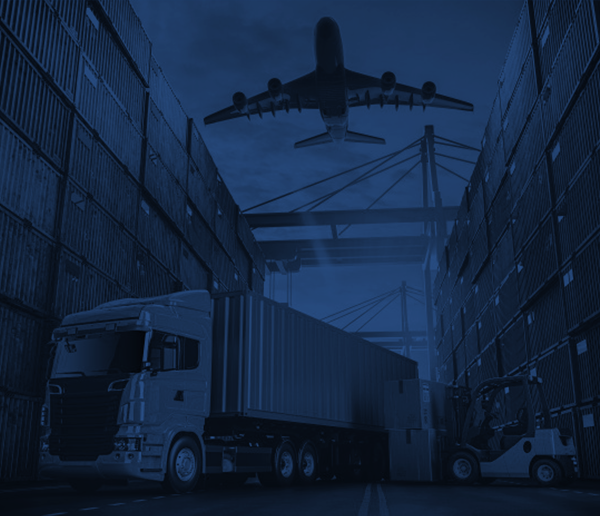 Customs clearance services
Alrowad also handles the complex task of organizing and moving all shipments through Customs as quickly and efficiently as possible. Our brokers are available to provide advice to ensure that the correct duty is paid and that all other statutory requirements are complied with.

Commercial agency services
The company looks forward to cooperating with commercial companies operating in the region by providing services to these companies regarding the receipt of goods delivered to the customer.