Al-Rowad for stevedoring fze has pioneered the concept of stevedoring in Libya by providing professional services to support the growing shipping and cargo handling industry in Libya. Established in 2010, our free zone dry port has a total of 52000 square meters of fenced, controlled space to offer our clients unparalleled services to our clients.
our company is located within the Misurata Free Zone, and only 1km away from the main berthing quay.
With over 52000 sqm of space we are the largest private dry port in the port of Misurata.
Al-Rowad was established in 2010 as the first private dry port in the city of Misurata,Libya.
THE TOTAL NUMBER OF CONTAINERS HANDLED SINCE OUR ESTABLISHMENT IS 124,735 TEUS.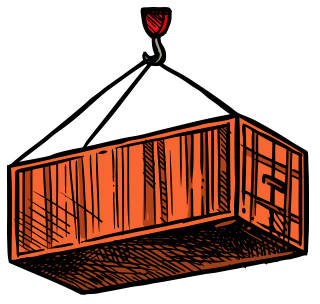 Services we are providing
Al-Rowad fze specializes in developing and operating dry ports, with a rich heritage and ambition to take our company and its prestigious brand to new heights, Our strategy is to deliver high- end loading and unloading services to our clients and partners alike. AL-rowad fze has carefully picked a team of young and ambitious people to further help the company meet its strategic goals to be the best.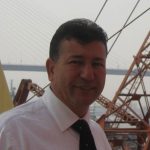 Capt. Adel El GubbiGeneral Manager